These very yummy cakes courtesy of "The Goddess Experience" by Gisele Scanlon.
You will need
140g butter, softened
85g golden caster sugar
3 eggs
1/2 tsp vanilla
200g sifted plain flour
1/4 tsp salt
2 tsp baking powder
120g of nutella

1.Preheat oven t0 160c/Gas 3.
2. Butter and line a 12cup muffin tin with paper liners
3.Using a handheld electric mixer cream together the butter and sugar untill light (takes about 2 minutes)
4. Add eggs one at a time and keep mixing until fully incorporated.
5. Add vanilla then stir in the flour, salt and baking powder until batter is uniform and no flour remains.
6. Using a large spoon or ice cream scoop, fill each muffin liner with the batter. They should be 3/4 full.
7. Top each cake with 1 tsp Nutella. Swirl in with a toothpick , making sure to fold a bit of batter over the nutella to give the swirled effect.
8. Bake for 20minutes and then remove and put on a wire rack to cool.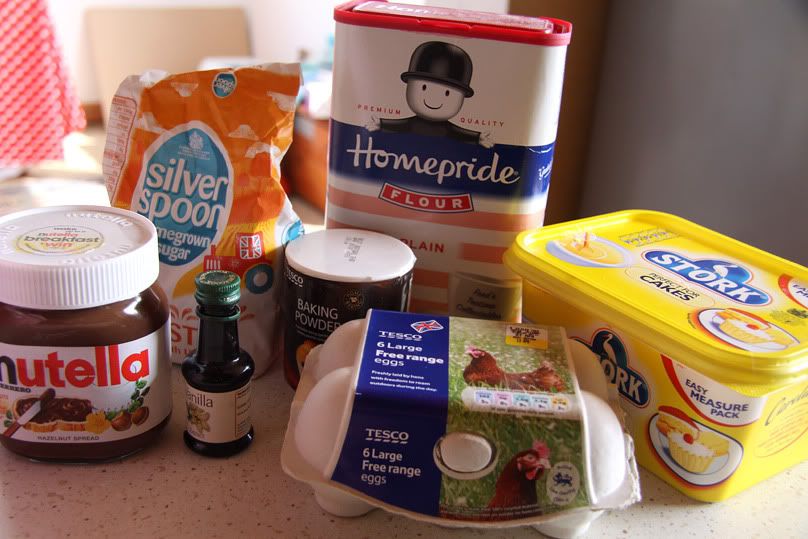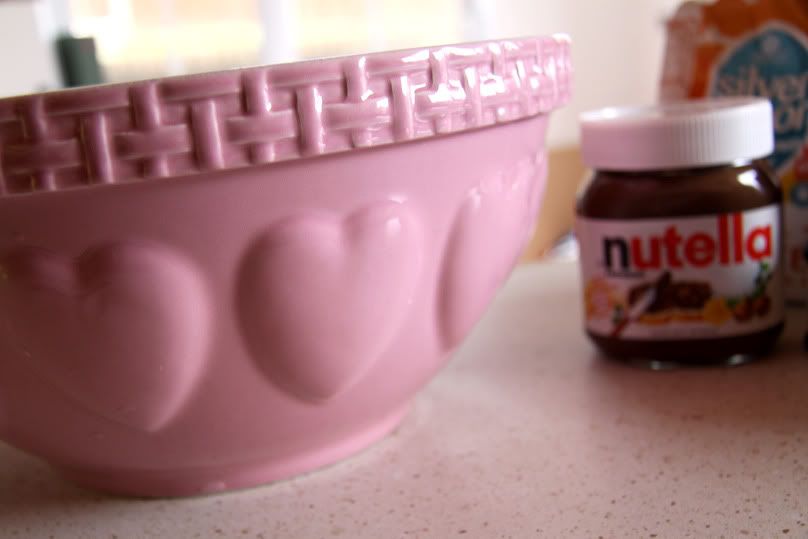 3.

4.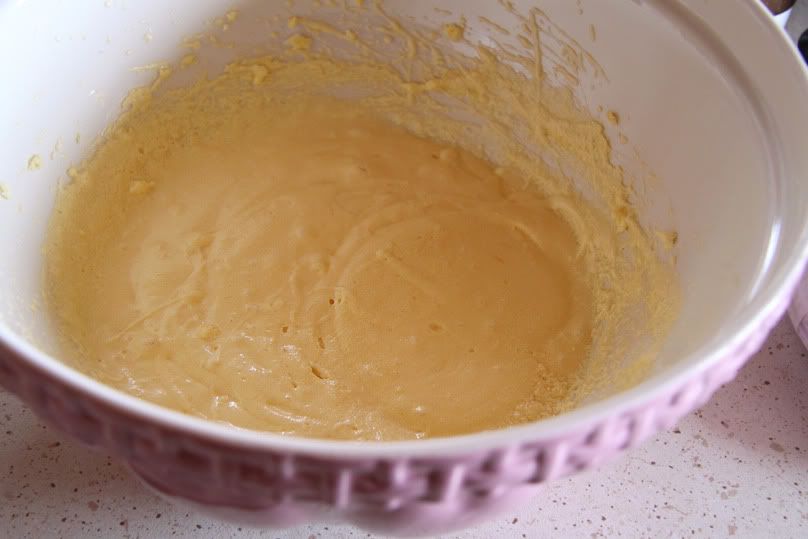 5.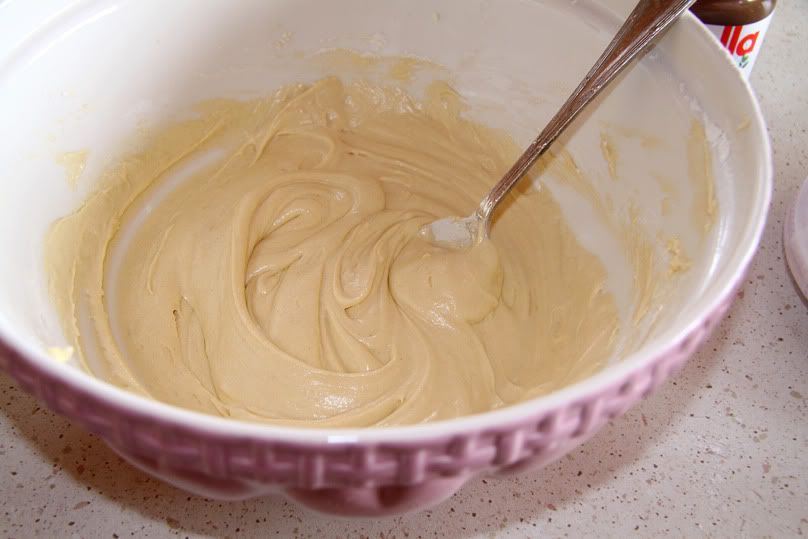 6.

7.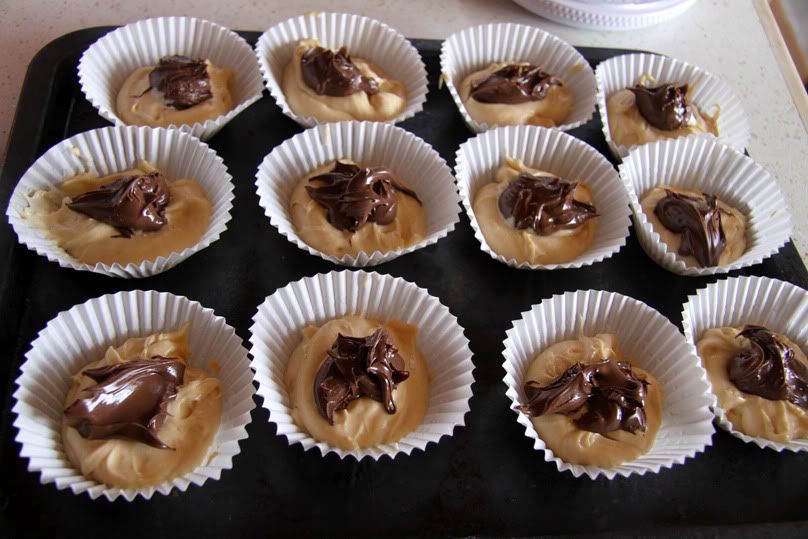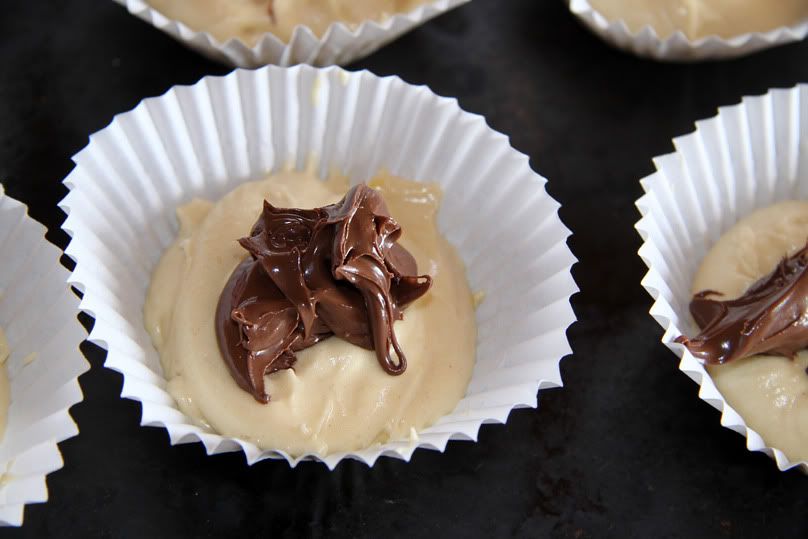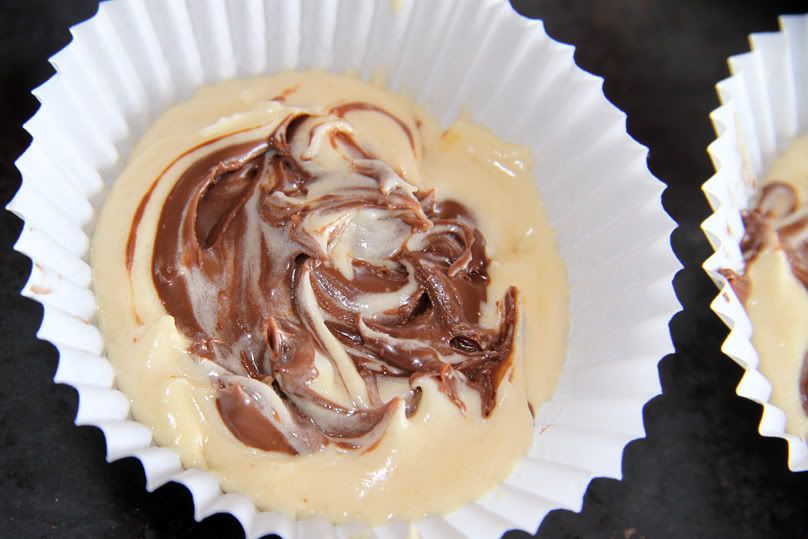 8.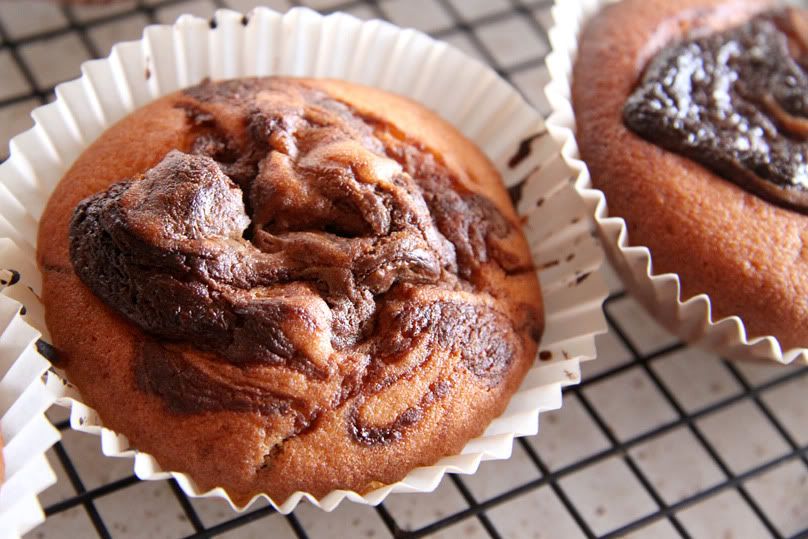 Cooking attire!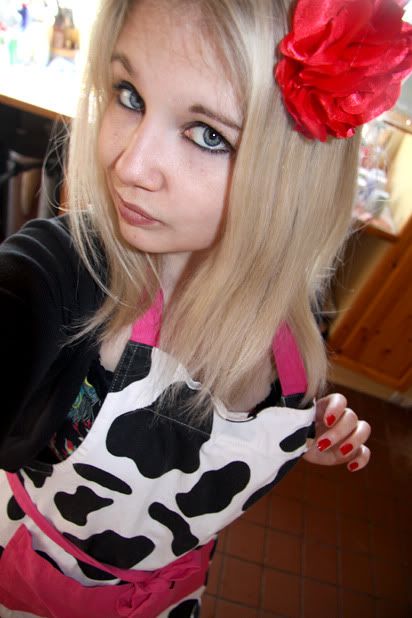 Fantastic book.